About The Company
At Aaba International we start every day with a belief that the day has to and will throw challenges at us and give us an opportunity
to collectively resolve and bring these challenges at the best logical, scientific and engineered solutions.
We take immense pride in our team and their persistent efforts for deriving and delivering efficient and cost effective solution
in filtration industry. We are flanked by a team of professionals involved in complete designing, development, testing
and manufacturing of industrial filters.
We have our ISO 9001, 14001 and 45001 compliant manufacturing facility and head office in Vasai – Mumbai, Maharashtra. With a working area of more than 13,000 sq. feet we are on the right path to meet the challenges of today and in future. The team is well equipped with 3D modeling design softwares, various code designs, and theoretical calculations knowhow which enables us to design and develop the filters as per site or clients requirements. We are well equipped with all the testing facilities be it Hydraulic Pressure Test Rig for hydraulic filters, ASHRAE Test Ring for air filters, Particle Counters, Bubble Point Rig, End Cap Tensile Strength Test Rig and other in house facilities making it easier for us to deliver precise filtration solutions.
We have been successful in indigenizing many imported filters which are being successfully installed and are currently operative. We truly believe in our slogan "It's not about manufacturing filters it's about engineering them to perfection," and in our continuous efforts to maintain it we have been manufacturing and supplying filters under various Third Party Inspection agencies like BVI, TUV Nord, TUV SUD, PDIL, Tata Projects, L&T, Department Of Atomic Energy, Lloyds etc.
Aaba values client and partner feedback while sharing expertise and knowledge, both in the field and in our testing labs, to move the filter industry forward. Our client's satisfaction is our strength and we strive to maintain it every single day!!
To be looked upon as one of the reliable and efficient filter manufacturers in the industry delivering the right things at the right time at the right costs.
Be a part of the Indigenizing unit and manufacturing imported filter elements giving parallel and equivalent results at effective costs.
To be exposed to all possible challenges in the filtration industry. Be persistent in learning and delivering the best engineered solutions. Grow along with the stake holders and build a team ready to deliver optimum solutions.
Passion
We just don't do this, we love doing this!! Our passion for filtration keeps us going to meet the never ending filtration demands.
Quality
We understand the fact that quality is never an accident it is a result of high intention, sincere efforts and skillful execution.
Service
We provide custom filtration and separation solutions and 24/7 support for our clients while focusing on flexible and timely delivery.
Continuous Learning
We continually improve our products and technology with our past experience and upgrade to a better solution.
Teamwork
We believe in – "I can do it, but we can do it better."
Integrity
No half hearted attempts!! We deal with every development with the best recourses and deliver the best possible solutions.
We not only manufacture filters, we have all the capabilities and tools to design and develop the filters. We can calibrate the filters on basis of the in-house bubble point test rig and determine the initial and final pressure drops across the elements and support it with theoretical scientifically proven calculations. We have access to coded data and use 3D modelling softwares supported with CFD analysis to determine the life of the elements. The in-house particle counter helps us in identifying the dirt holding capacity and the particle size along with their concentration pre and post filter unit.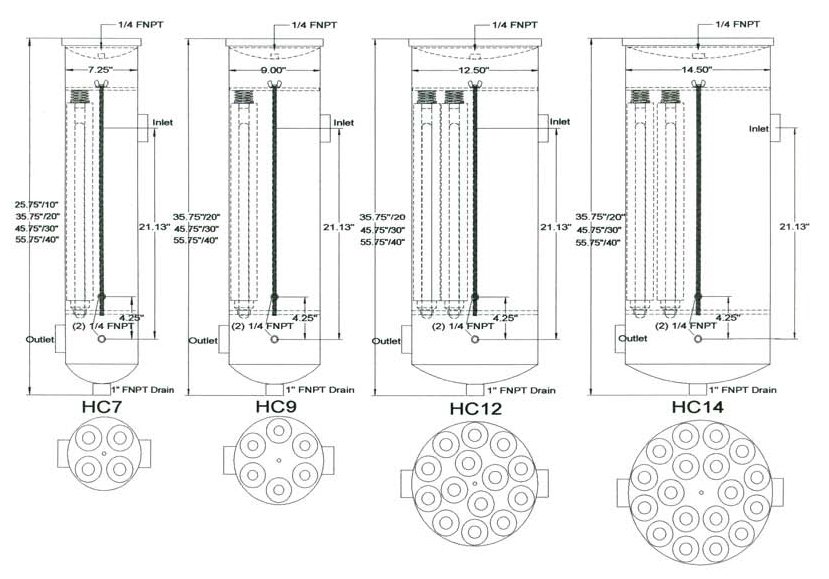 Our core competence lies in designing the complete filter assemblies along with the internal filter elements. Detailed technical know-how of the various media and the effects of the fluids on specific MOC of media.