Certifications
We adhere to stringent quality policies both in manufacturing
and testing procedures at our facility.
We follow TQM as a integral part of our principles. Through TQM, we increase customer satisfaction, reduce costs,
and foster team work. All employees are trained in a professional manner and encouraged to make decisions on their own
to improve the overall quality and attain higher standards. Total quality means better access to global markets,
greater customer loyalty, and wider recognition as a quality brand.
We also maintain strict inspection and quality check along all the lines of manufacturing. The inspection starts from the stage of raw material identification followed by stage inspection and the final pre dispatch inspection. All stages are recorded as per ISO 9001 quality norms.
We understand our responsibility towards environment and have resorted to efficient use of resources and reduction of waste, gaining a competitive advantage and the trust of stakeholders.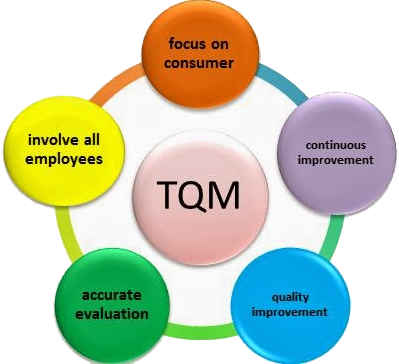 ISO 14001 helps us in, managing, monitoring and controlling the environmental issues in a holistic manner.
Our teams endeavour to give us results has been the backbone of our success and we keep no stone unturned to ensure their safety and well being. It's important to remember that effective health and safety risk management is the aim and ISO 45001 certification is not an end in itself, but can be part of the continual improvement journey. We adhere to it!!